Set the Stage.
Refer to an annual calendar. Each year, Royalty Rewards® creates a Cash Calendar Tool to help you plan your marketing by month and includes lots of other resources to help you along the way. You should receive your 2022 Cash Creator Calendar
TM
in mid to late October. Once you receive that, schedule the key players and consider a visual planning tool, maybe a large flip chart or a white board.
Leverage Your Coach.
Request a summary of your Royalty Rewards® 2021 Sales by Month, identify the peaks and valleys and pinpoint exactly when you need to focus on increasing sales. Your Coach can also pull 2021 campaign results and give guidance on how they can be improved.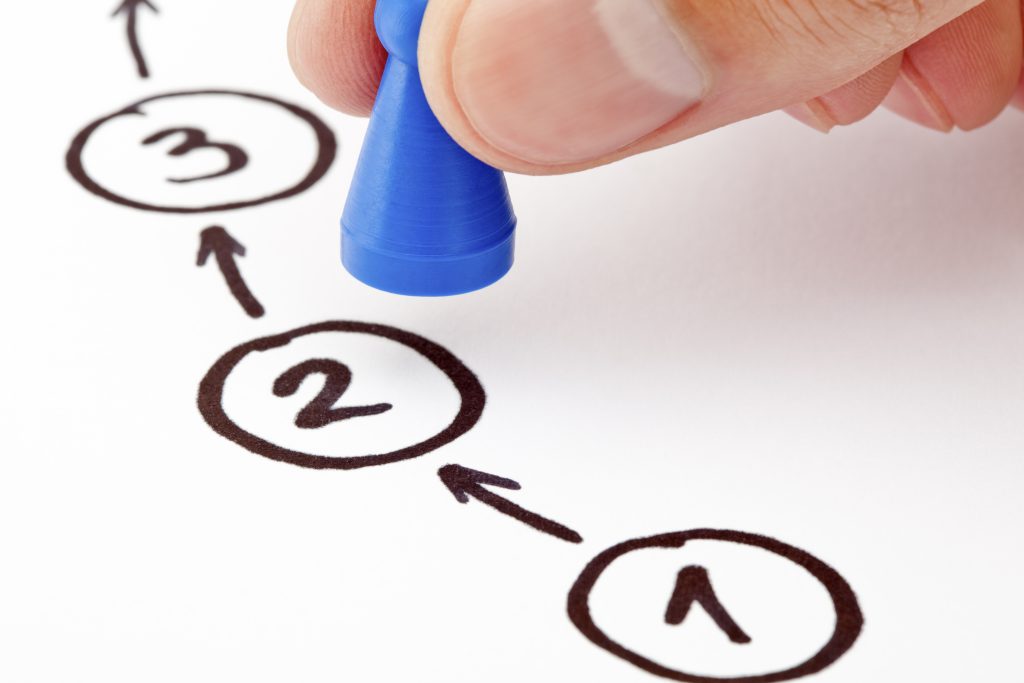 Be Informed and Organized.
In addition to sales, be prepared with a list of all 2021 Marketing Campaigns and special events and their results so you can review what worked, what didn't, where there were holes, or where you had too much on the go. Determine your plan of action… will you go month by month? Or with easy decisions first? Remember to pencil in all your regular program marketing so you don't overlap recipients.
Repeat Successes.
If you had a winner the previous year, repeat it! You get bored of your marketing MUCH faster than your customers ever will. And if they responded well previously, chances are they are looking forward to seeing it again. If you don't know where to start, schedule the most successful campaigns first, and then circle back. For example, Thanksgiving and Tax Break are calendar staples that you probably don't want to overlook.
Be Creative.
In marketing, no idea is too crazy to consider. Find a reason to market each month! A perfect hybrid will include common holidays, like Easter or Halloween, but should also cover other events that might even be obscure, but fun. A great resource for this is www.nationaltoday.com or www.nationaldaycalendar.com.
Build on the Past.
Be conscious of ways you can improve the results. What didn't work well last year? What mishaps did you have to attend to and how can you avoid those this time around? If you weren't happy with a promotion, fix it or switch it up with something new! Your Coach can help you find ways to improve a previous mediocre campaign – with a more enticing offer or a different list. Every piece of marketing needs to make you more money than you spent on it.
Be Detailed.
Once your marketing calendar is filled with the events and occasions you want to target, now it's time to detail exactly what is required
for each campaign. What kind of marketing? Via what medium? How many touches or communication pieces? Will you integrate Social Media posts? A
Contest? Does it need a Sales Boost Campaign to go with it? Do you need to create a new product or service to support it? What will success look
like? Then delegate as needed so there are no surprises for any team members involved.
Remember YOU.
Once your marketing plan is laid out for the year, you'll have peace of mind knowing you have a plan in place to generate sales each month. You can always modify and pivot if something unexpected comes up, however having a plan in place will give you focus and motivation.
It will also allow you to find room for some free time. You ARE planning your own personal free time, aren't you? How many vacations did you take
last year? Did you work every Saturday or Sunday?
For most entrepreneurs, the concept of FREE time and vacations can be somewhat foreign. The reason most business owners don't take time off is
because they don't think they deserve it… until they finish some project or achieve some goal. Or the most common… the business will fall apart if
they aren't there.
The truth is, you started your business to build a certain lifestyle, to create a life you dreamed of. You must take FREE time and vacations to re-energize
your batteries and prevent burnout. It must be scheduled in advance or it will likely never happen.
So, as your final step, plan your preferred work schedule, your vacations and your days off for the next year right now. You'll be surprised at how much
your vision improves.
What NOT To Do
Don't put this off. Running around last minute and trying to generate more business when you are already IN the slow period doesn't work and will distract you from other important tasks. Marketing must be planned months ahead of time. We work several months in advance to be sure you have a plethora of promotions available to choose from… and if we don't have it, we can always create a custom campaign for you.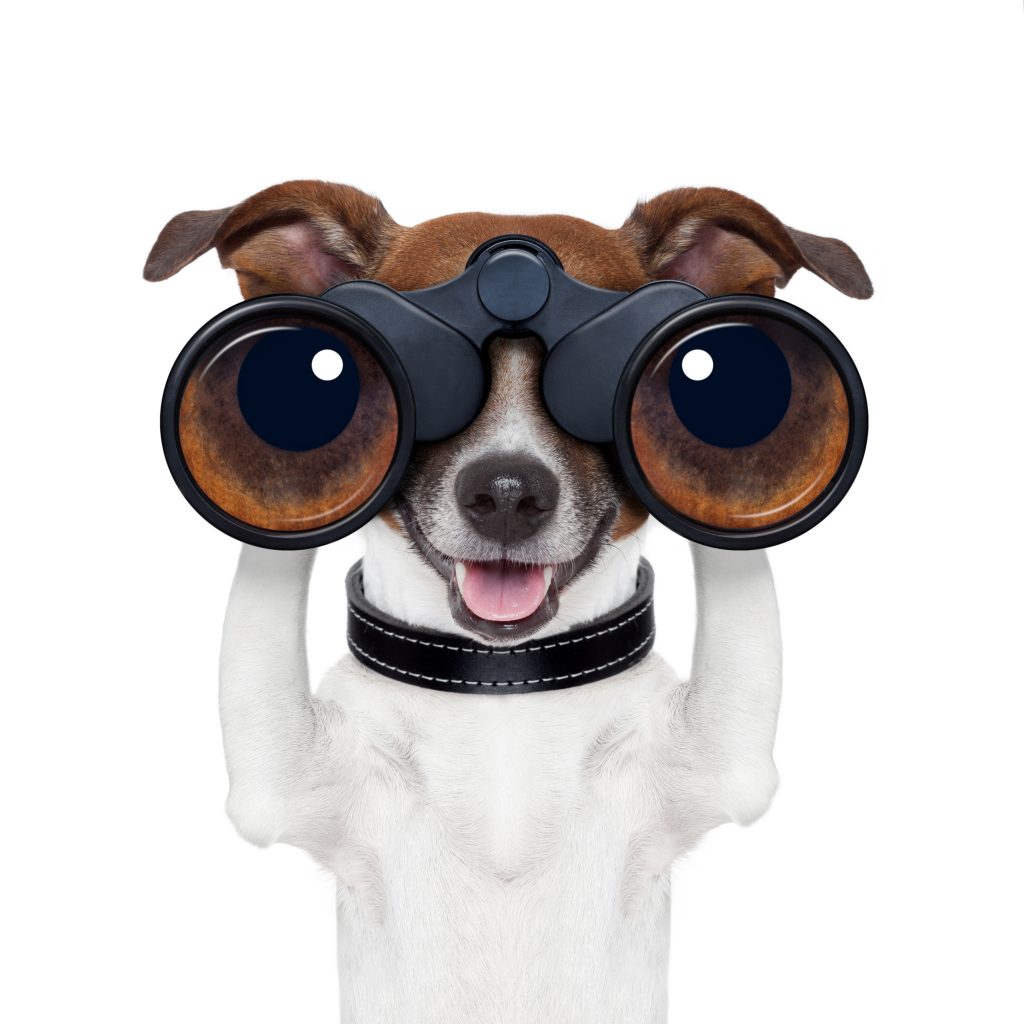 The Royalty Rewards® Cash Creator CalendarTM is a complete planning blueprint for your annual

marketing planning. Keep an eye out for your copy, arriving in mid to late October.