You guessed right, it's Halloween! To grab your customers' attention, here are a few campaigns proven to drive them back into your business.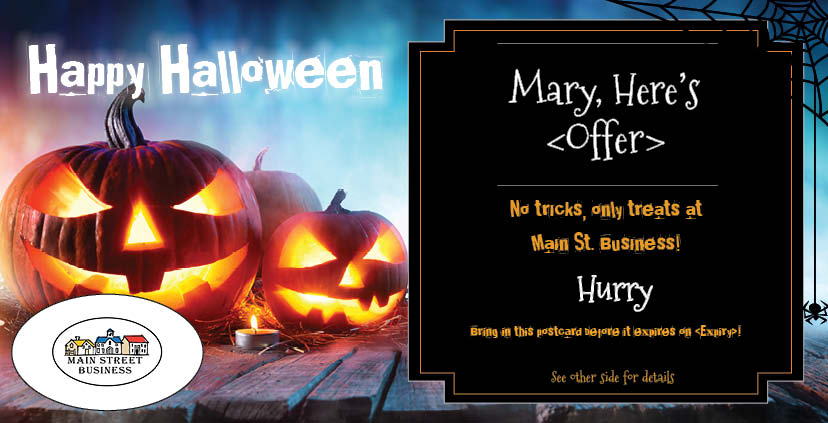 Halloween
Boo! The only thing scary should be kids in costumes, not your sales! Did you know that consumers spend over $6 billion dollars (that's right…BILLION) on this holiday, second only to Christmas? Since so many weren't able to celebrate last year, all the more reason to get in on the action this fall and take advantage of this opportunity.
PRO TIP: There are several spooky designs to choose from. A quick call to your Coach can help you pick the best one for your business.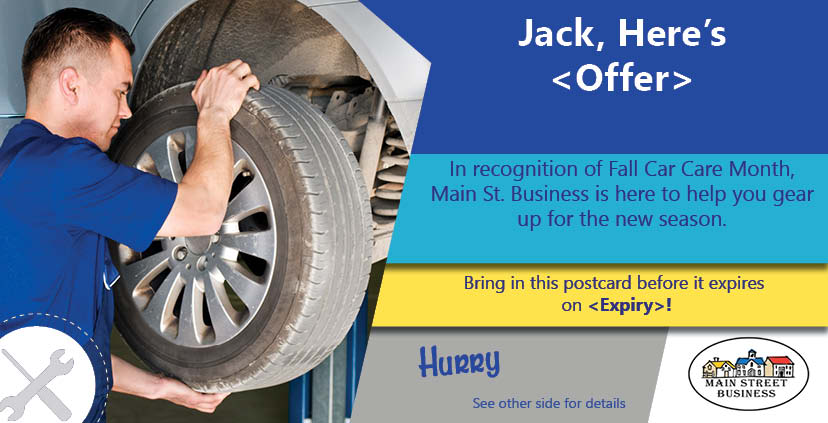 Car Care Month
October is Car Care Month. With the end of summer road trips and the return of driving kids to school and activities, not to mention cooler temperatures just around the corner, it's important to remind your clients to keep their vehicle in tip-top shape.