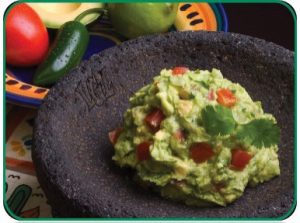 I've been wanting to test this for years. I always had a lingering, sneaky suspicion that I could influence my Bronze and Seldom Royalty Rewards® member segments to become better customers. And I finally got the guts to test it out. The results were surprising.
To understand this test, we have to understand our 'Profit Pyramid.' We all have one. Our VERY BEST customers are at the top of the pyramid (our Royalty Rewards® "Platinum" Segment). And there's a reason they're called Platinum. For me, these 169 customers (a mere 3.6% of my member base) rack up 29.41% of tracked sales. That's almost THIRTY PERCENT. This group averages 3 or more visits a month. Astounding.
The customers at the widest part of the profit pyramid? "Bronze" and "Seldom" segments. They represent a huge portion of my active member database, 72.21%. Their combined sales? A respectable 36.67% of the total spent at Los Gringos Locos. These groups average less than 1 visit a month.
THIS is a striking comparison. And an incredibly important one.
First of all, I NEVER want to lose contact with my Platinum guests – in fact, I want to make sure my staff knows their names and we recognize them in every way possible.
Secondly, with this information in my hands, I had to ask… how could I influence my Bronze and Seldom segments (over 72% of my database), to spend more at my business? To move them up the profit pyramid, JUST A LITTLE. I don't mean moving them to the top right away. I respect that this type of influence will take time… just a bump from Seldom to Bronze, from Bronze to Silver. A slow burn… but the payoff will be worth it.
If I could influence this group to visit just 1 more time per quarter, it would translate to a significant increase in sales. And I wouldn't even have to spend a ton of money (or marketing energy) to acquire new customers (the MOST expensive way to increase sales.) After all, when it comes to increasing sales, almost everything falls into 3 simple categories:
1) Acquire new customers
2) Get existing customers to spend more
3) Get existing customer to visit more
I have harnessed the power of Royalty Rewards® for over a decade and, with the tools accessible to me, have increased my sales from $800,000 to $3.4 million. The relationship I have established with my customers is the foundation to my success.
I have asked myself….
– How could I GROW on that?
– If Royalty Rewards® is a FREE program, would my customers PAY for something similar?
– Would a small fee deepen their commitment to my restaurant?
– And how would that increase their loyalty, visits, and sales to my establishment?
– Would it move these guests up the profit pyramid?
– How do I get them to spend more and visit more?
This was my test.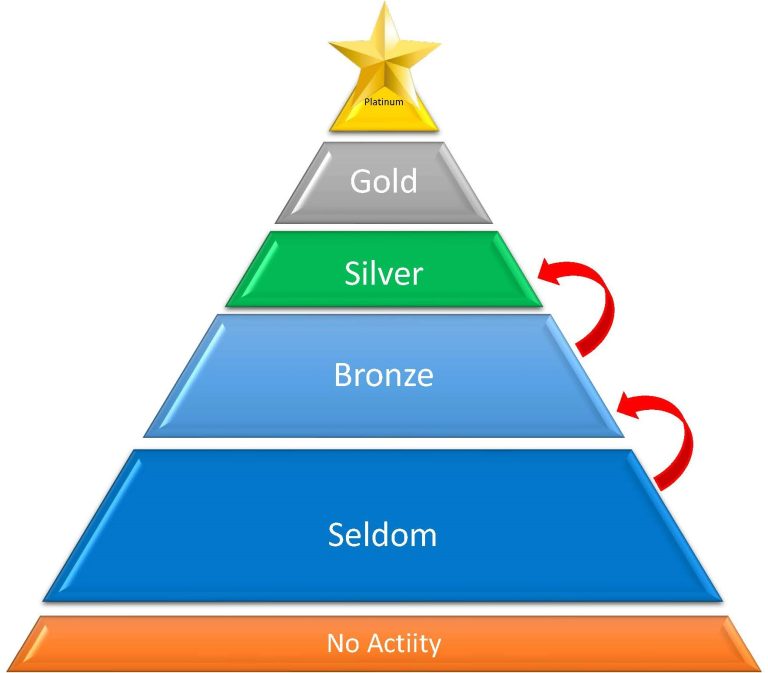 As is the rule with all marketing tests, I started small with a compelling offer. Our tableside preparation of guacamole is our signature item and famous in the area. So I wrote a sales letter offering a year-long $97 Guacamole Membership to 500 of my Los Gringos Locos Seldom and Bronze customers.
Members would receive an exclusive membership card that would be automatically loaded each month with our Famous Gringo Guacamole. And for $97, they would receive $149.88 in Famous Gringo Guacamole Value over the next 12 months. Essentially guaranteeing AT LEAST 1 visit per month and, in turn, increasing my sales by increasing their frequency of visits.
The results? I sold 83 memberships.
And not only that. They started spending and visiting more. The following is a comparison of monthly spending for these 83 Guacamole Club Members 6 months BEFORE they joined and in the 5 months AFTER they joined. (All the data I have available at the time of writing this).
Total Monthly Sales
Total Monthly Visits
Average Spend
+29%
+31% in monthly visits
-2.5%
WOW. Yes. With this test I was able to influence a 29% increase in monthly sales and a 31% increase in monthly visits. Although the check average per visit shrunk a bit, this is more than accounted for in the increase in monthly sales.
I'm so pleased with these results and what I've accomplished. This is the power of targeting your customer database. I'll continue to monitor this and will likely expand this Guacamole Membership next year.