We aren't exaggerating. The Royalty Rewards® Tablet & Wizard has been a total game changer for many of our clients. Why? Speed and Accessibility.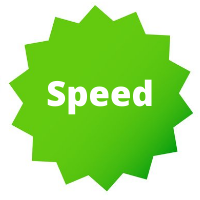 Don't Be Slowed Down…
Process rewards transactions in 3 simple steps, wherever you go. Simple as that.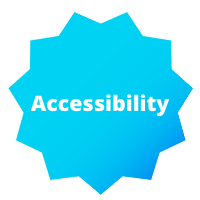 Information At Your Fingertips…
Have you ever been asked to look up a member address? Or add their birthday to their account? With the Wizard App, what you handle on the spot is up to you. It's simple interface also enables you to empower your staff. If it's right for your business, manage these requests instantly and get help from your team to do it.
Ready to get started? Use your own device OR we'll ship you a tablet for a fully refundable $197.00 deposit. Call your Coach at 1-888-353-5012 and get started..