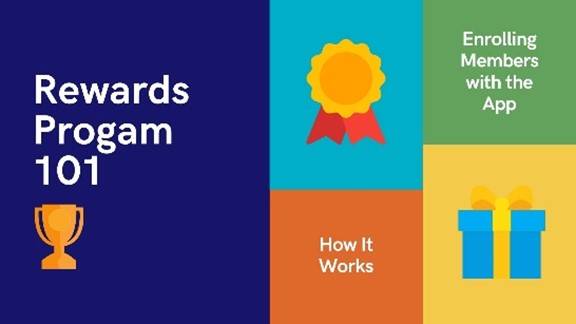 Staff Training is a critical part of every business. At the October Platinum Elite Meeting, we were joined by Guest Expert and best-selling author Bruce Tulgan, who spoke on "Winning the Talent Wars" and the hot topic of staffing, turnover, and management.
One eye-opening takeaway we learned from Bruce: Inadequate on-boarding and/or up-to-speed training is one of the TOP FOUR causes of early staff departures. So if your on-boarding and training system for new staff hasn't been optimized recently, it's well worth your time and attention.
And just as any other task in your business, your Team play an important role in your Rewards Program. As new staff join or as areas of responsibility are shuffled, we can't let a lack of training impact the key performance indicators in our business.
Another TOP FOUR causes of early staff departures? Handoff to a disengaged or unsupportive manager. Your management team need to be CHEERLEADERS for your Rewards Program. They should understand why it's so critical for your business, how it works, and be able to clearly communicate and monitor the role that team members play in its success. If your management team is struggling to monitor and/or increase the number of new members enrolled and transactions processed through your Rewards Program, your Coach can help. We can offer them one-on-one training and share helpful tips and tricks to make this a simple and fun part of everyone's job.
Plus, to help automate Reward Program training for any member of your team, we've created a new simplified online Training Resource. In addition to downloadable tools, our series of short videos (which can be viewed online on any device) covers:
• How your Rewards Program works
• How to enroll members and why it's important
• How to process transactions
• Tools to help make their job easier
• Top 10 questions that your customers ask and then answers to those questions
• The answer to the question "What's In It For ME?"
To get started, all you have to do is have your staff visit the page and view the videos at www.royaltyrewards.com/training. If you need any further help training you team, contact your Coach.
The Power of an Engaged Team Member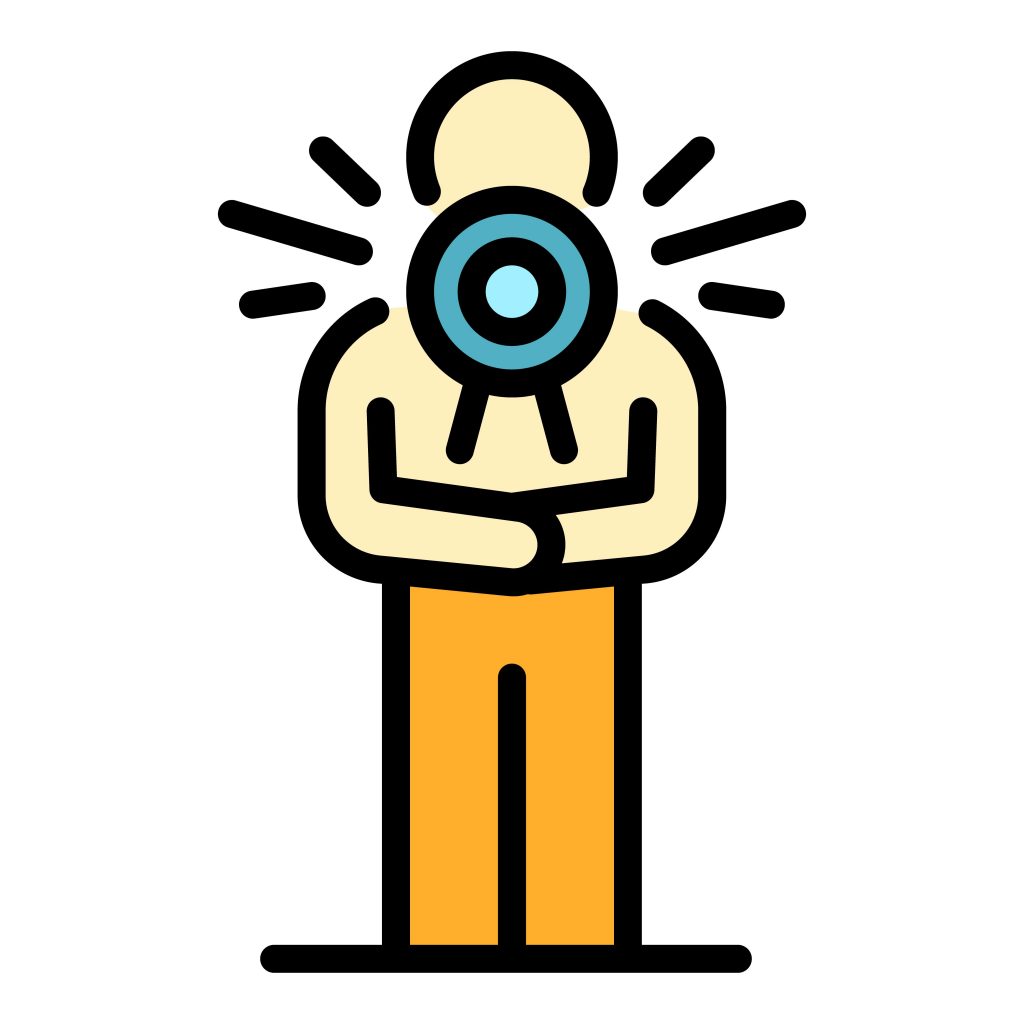 Cool Green Auto had a new team member who saw the value of having a Rewards Program and became motivated to sign up as many members as he could. In just two months he signed up 343 members! If your signups have languished, or you are having trouble getting team members on board with signups, we can train them so that they understand the value Royalty Rewards® brings to your customers and your business. The success of your program depends on your team signing up members and capturing transactions. Reach out to your Coach who can organize training and be available to answer questions. 
343 New Members In Just Two Months!