Royalty Rewards® is now oering Tablets, along with the UPGRADED Royalty Rewards® Wizard Merchant App, so your team can process transactions on-the-go (Restaurant Owners – this means tableside)!
Tablets For "On The Go" Transaction Processing
Get your hands on a tablet (refundable deposit of $197 required) or use your own. Tablets can be used as an entire solution, or to supplement traditional terminals and wands. Really want to boost your results? Our most successful merchants have started using the Royalty Rewards® Wizard App on their own devices, making it always accessible.
Royalty Rewards® Wizard App For Everything Else "On The Go"
The Royalty Rewards® Wizard is a Mobile App designed (and
recently TOTALLY upgraded!) to help you and your team process
Rewards Transactions on the go. But that's not all… we've
designed it to help you address common questions you receive
from members instantly.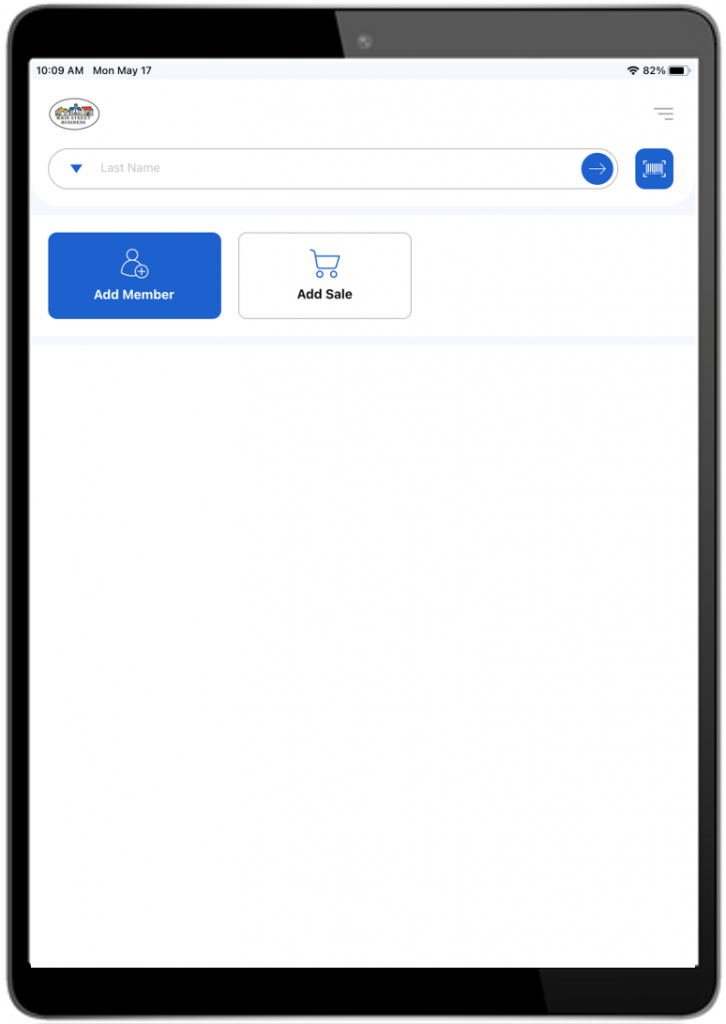 With the redesigned Royalty Rewards® Wizard, your team can quickly and easily:
– Search/View/Edit Member info
– Reset Passwords (and help members Go Cardless with the Member App)
– View/Add Member transactions
– View/Redeem Member Active Campaigns